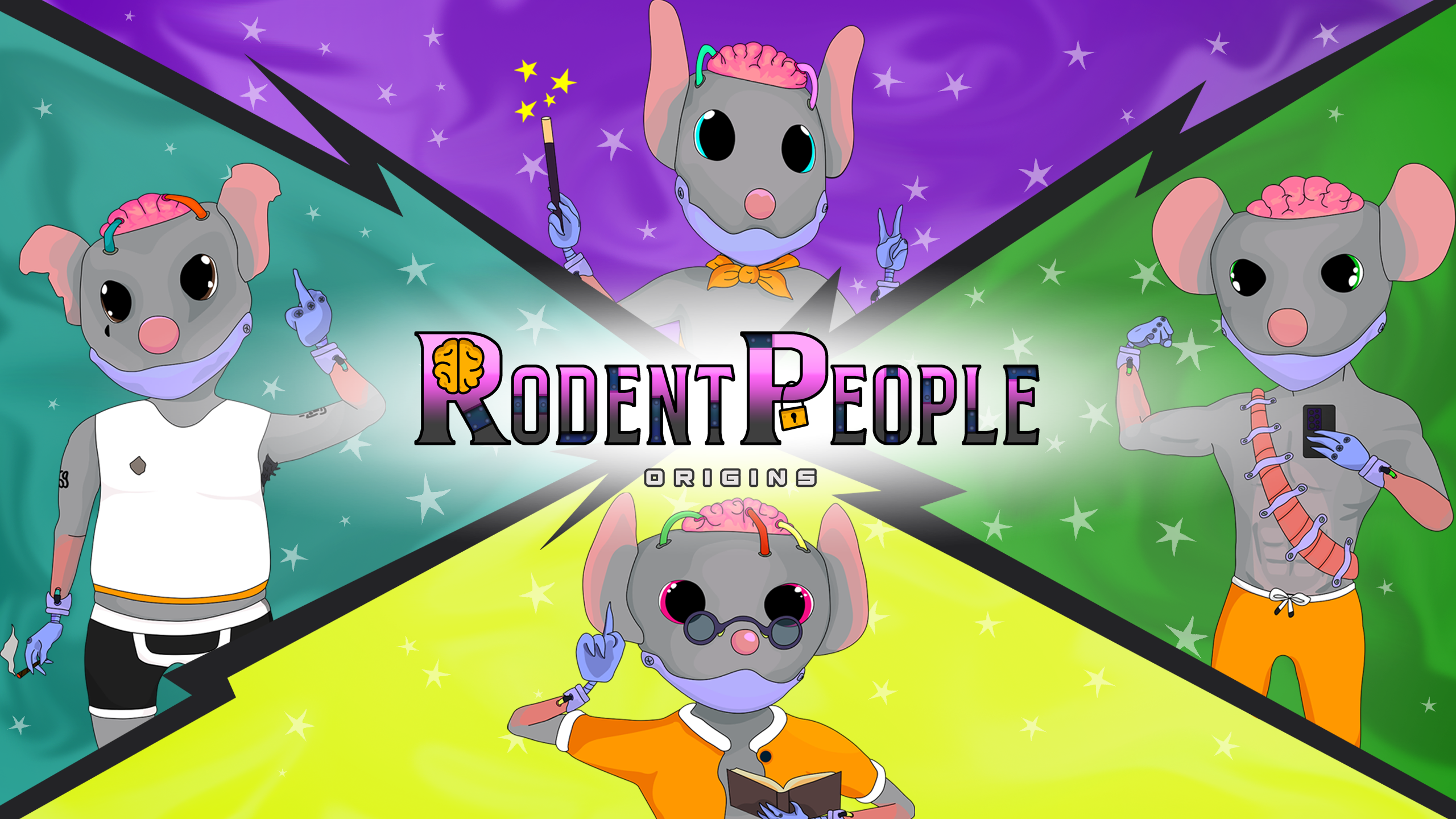 Rodent People: Origins
A downloadable game for Windows and Android
Rodent People: Origins is a multiplayer VR escape room, in which teams of up to 4 players use their wits and cooperation to solve innovative, story driven puzzles to try and break out of a prison cell playing as the incarcerated rats - the Rodent People.

To play with your friends, create a party and invite them by their Zen Republic usernames. While the game is best experienced with team, you are free to tackle the mission solo using nothing else but your own wits!
GAME STORY
Rodent People are rats with human level brain power and a body enhanced with bionic parts, who somehow found themselves locked up in a prison.
At the first glance, life inside the cell is not too bad.
Rodents occupy themselves by working and earning money, which they can then spend on food and other things. However, the days quickly start blending together, and the Rodent People can't keep on living in a prison cell - they decide to break out and find out the mystery behind why they were incarcerated in the first place.
FEATURES
- Voice communication
- Full body tracking
- Party invite system

- 1 hour long classic escape room gameplay
- Intense drug effects
- Controversial and weird
- Speedrun mode with global leaderboard after beating game for the first time (singleplayer only)
JOIN US

Consider becoming a part of Zen Republic community, where we create lore of Zen Republic metaverse, test out experimental games, talk about VR culture and cryptoart! We also have the full game guide if you get stuck and need a hint! https://discord.com/invite/G7eE9C9RRg
More About the game: https://www.zenrepublic.space/rodentpeopleorigins
Instagram https://www.instagram.com/zenrepublicofficial/
Twitter https://twitter.com/RealZenRepublic
Purchase
In order to download this game you must purchase it at or above the minimum price of $9.99 USD. You will get access to the following files:
Oculus Quest Build
304 MB